Emily Louise Signature Academy , was founded by Emily-louise V. Emily Louise has a wealth of experience in the beauty, hair and Aesthetics Industry - having her own very successful salon.
Emily has always been passionate about her staff's self development - and therefor setup the signature academy to share her skills with other likeminded individuals.
Emily Louise Signature Academy was founded in 2017 to provide high quality, short term ,intensive beauty , aesthetics ,medical and hair training courses.
The Academy is situated in a self contained training suite, within Emily Louise Beauty & Aesthetics salon , Kettering Northamptonshire - Close to the A14 , London St Pancras and the M1. Emily Louise Signature Academy also supports in house training in your own salon/ Environments. And has multiple UK locations supported by our freelance trainers.
Emily Louise wanted to combine her salon with the training suite - so students can also see the working side of the industry and to motivate and excite her students!
_________________________________________________________________
We have a very clear philosophy which is to help change peoples live through education.
Great informative training manuals , small classes which is great for 1-1
Highly reccomend
- Millie Eady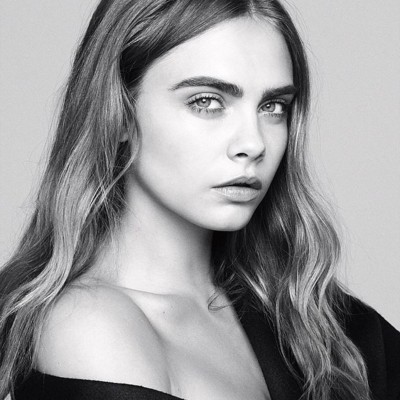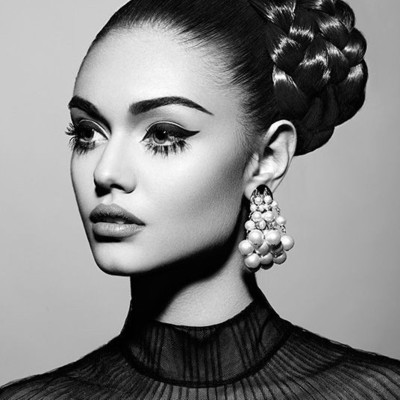 Wow! Thankyou Emily for my brow training course today. Very relaxed, informative and Emily made me feel so at ease and explained everything perfectly. Loved the experience so much I have booked another 3 courses
-Lizanna Leach